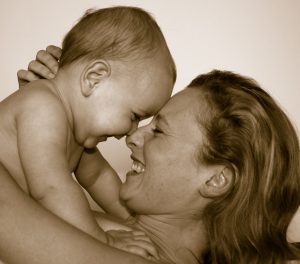 Are You My Mommy?  In rare cases (think switched at birth), confirmation may be needed to determine the biological mother of a child. DNA maternity testing reveals those results in these rare cases.
Specimen collections for this type of test require a non-invasive cheek swab collection from the child and the alleged mother.
Because of the rare instances for this type of DNA test, only a Legal Test is performed. Therefore, legal, government issued, photo identification is required for all participants. If a child does not have photo identification, a birth certificate, social security card or medical card with the child's name should be produced.
Already know who the mommy is and just need to know who da daddy is? Check out our paternity testing page.
PRICING & TURNAROUND:
LEGAL DNA MATERNITY TEST:  $430.00
Please Note: If a specimen collection is required to be performed in a location outside the Carolina Testing service area, we will arrange for the collection to be scheduled using our nationwide network of service providers. There is an additional specimen collection fee of $60.00 per collection that is not able to be conducted at a Carolina Testing office.
Turnaround Time: 3-5 Business Days (Next business day results available for an extra fee)
*Turnaround time starts once the lab receives specimens from ALL parties in the case.